Every Thursday from 07/08/2021 to 08/18/2021
Contact Peggy Demetri, 314.909.9197 x1002 or,
Have you ever felt stuck in a cycle of unresolved pain, playing offenses over and over in your mind? You know you can't go on like this, but you don't know what to do next. Lysa TerKeurst has wrestled through this journey. But in surprising ways, she's discovered how to let go of bound-up resentment and overcome the resistance to forgiving people who aren't willing to make things right.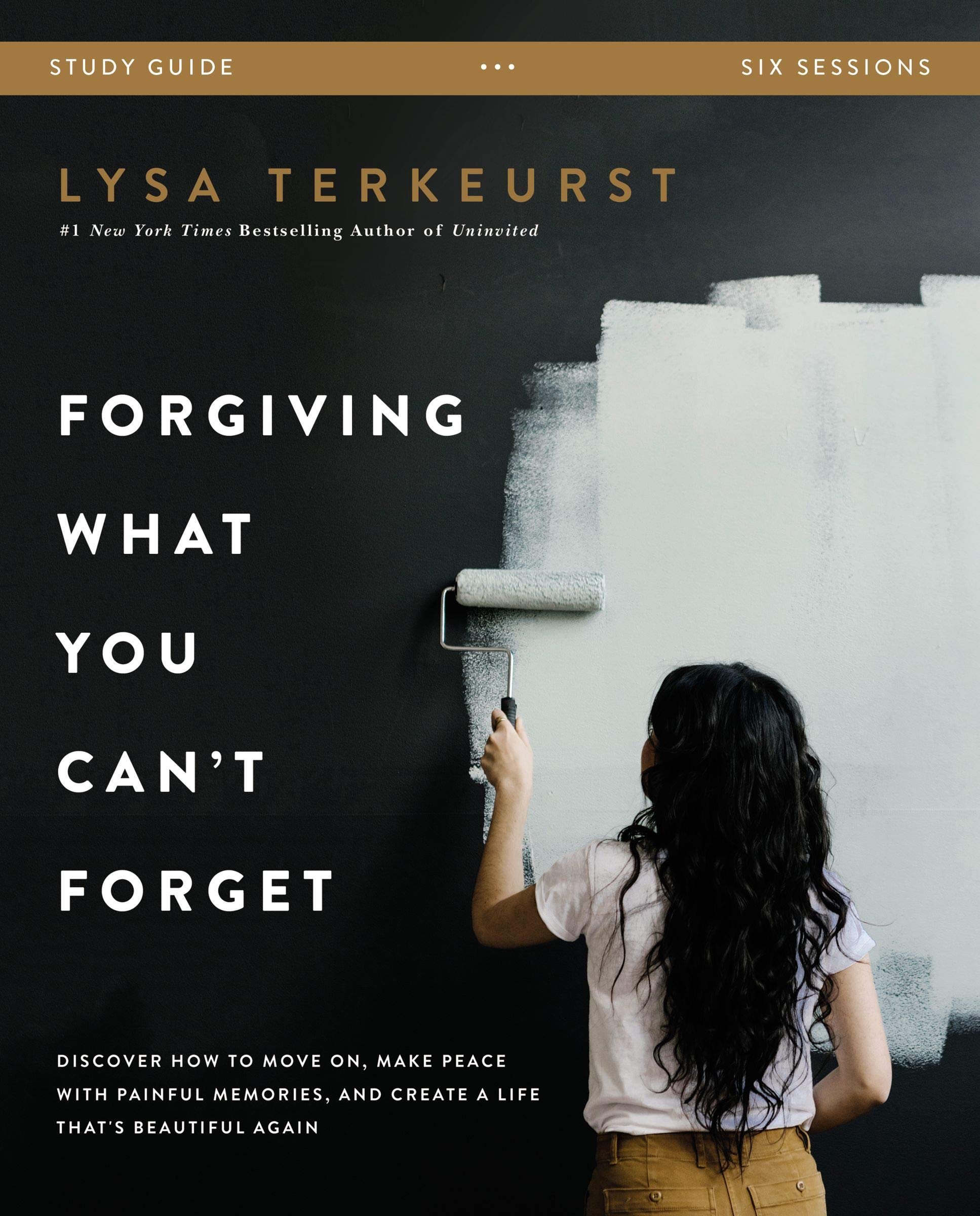 We are offering two times for this study, on Thursdays beginning July 8. There will be a morning group (9:30 AM) facilitated by Jane Duell and Monique Cusumano, and an evening group (7:00 PM) facilitated by Peggy Demetri. This is a bit different from the typical summer study when you can easily drop in and out from one week to the next. Because of the more sensitive topic, we are asking women to commit to all six weeks, as much as possible! That will help us foster a safe space for sharing openly.
If you have any questions, please reach out to .
REGISTER HERE FOR THE MORNING GROUP